School Lunches
Welcome to the RBA Café
Lunch is an integral part of the school day. Students and staff run best on full stomachs!! We have a brilliant offering of food served across the day.
Please do not send your child to school with any food containing nuts - thank you.
The new menu for September 2022 will be added shortly.
Free School Meal Offer
For those who access Free School Meals, our offer is extensive: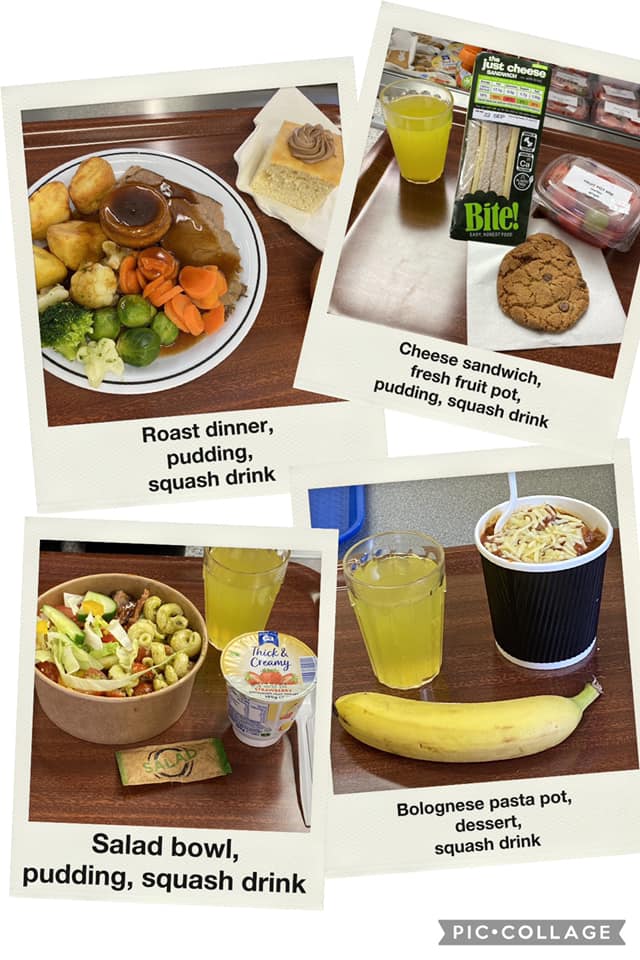 Other options include
Parents can pay for school lunches via the Parentmail or from the
Parent Mail App.
The cost of a traditional school lunch is £2.40 per day.
We offer traditional two course meals, smaller meals from the Hot Hub and daily pastas, jacket potatoes, sandwiches, baguettes and wraps. Please have a look at our sample menu below.
Our Food Standards and Systems are routinely checked and externally assessed for quality assurance and control.
We are rated a 5 (out of 5)