Pupil Support Room
Converted from an old portacabin classroom and generously renovated in 2017, the Pupil Support Room is the main hub for our pastoral care and interventions within the school.
The Pupil Support Team (meet the pupil support team link) are based in here as is Honey! (meet Honey link).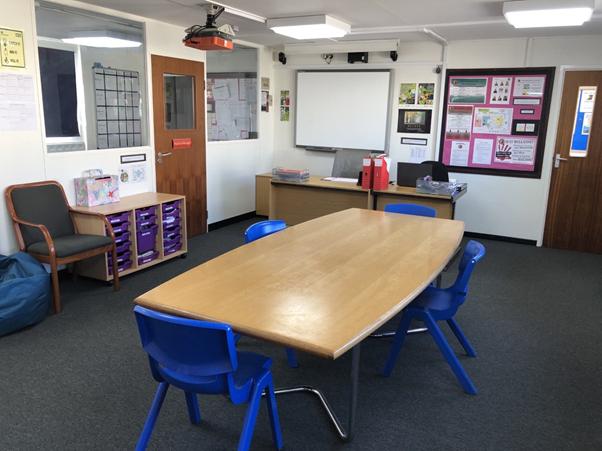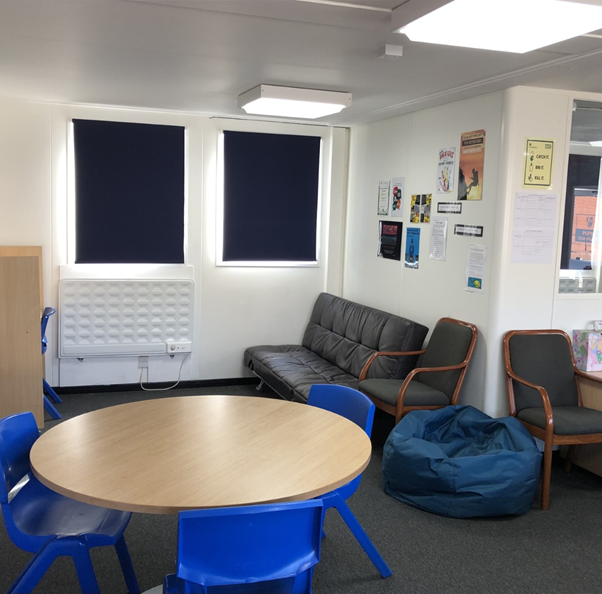 We now have been use of a room in the school bungalow which we have converted into a therapy room.